Congress Venue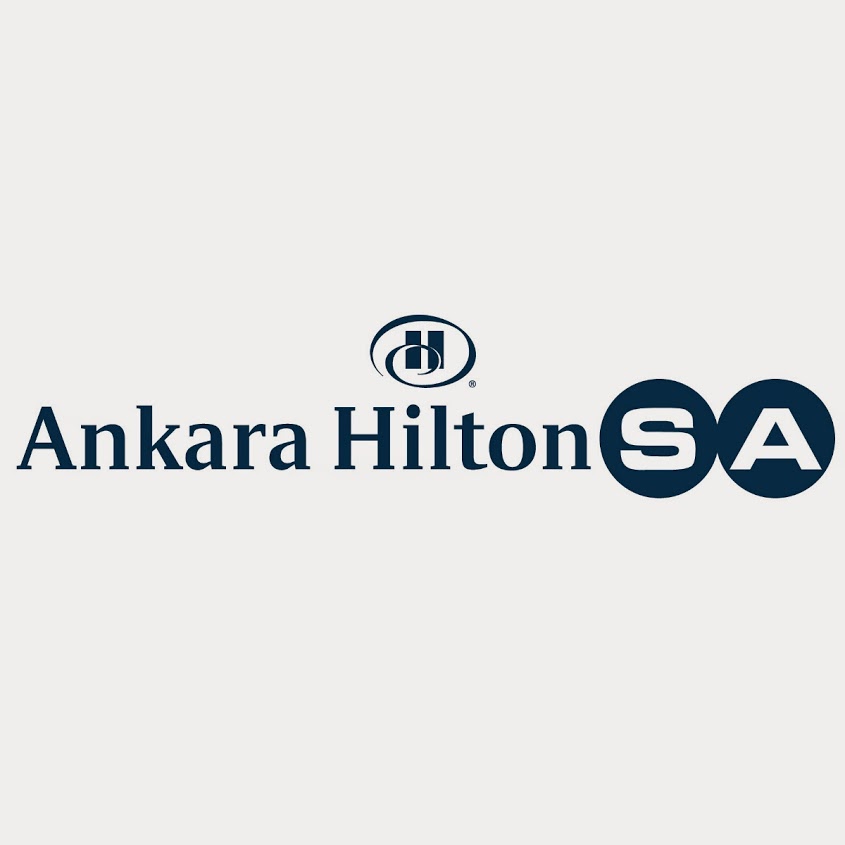 Ankara HiltonSA Hotel
Web address: http://ankara.hilton.com
Postal Address: Kavaklıdere Mh., Tahran Caddesi No:12, 06700 Çankaya/Ankara
With its central location, the Ankara HiltonSA enjoys panoramic views of the capital. Look out over Ankara's city centre from the hotel's sundeck and enjoy local and international cuisine in the Greenhouse restaurant. The Ankara HiltonSA is within walking distance of the city's business district, shopping centres and embassies, just 34 km away from the Esenboga Airport. The recently renovated hotel is also close to main attraction in and around Ankara, the ideal base for both business and leisure travellers. Situated in the main business district, the Ankara HiltonSA hotel lies near the capital's commercial and diplomatic activity. Set in the Kavaklıdere neighborhood of Çankaya, the hotel is blocks from Ankara's premier street, Tunalı Hilmi Caddesi. Feed the ducks in Kuğulu Park, shop in Karum mall, or watch the street life from an Ankara patisserie. Work smart in a spacious 28 sq. m. guest room with a separate working area and internet access. Upgrade to the executive level for private check-in/check-out, complimentary breakfast, hors d'oeuvres, refreshments and views of Ankara from the 15th floor Executive Lounge. The Lounge and many upper floor rooms were renovated in April 2014.
Host a briefing or a reception in 14 event rooms in this downtown Ankara hotel that is minutes from government offices and corporates such as Mitsubishi, the IMF & World Bank and PriceWaterhouseCoopers. Hold meetings in a boardroom or grand celebrations for 750 in the Kavaklidere ballroom. Stay connected in the business center with faxing and A/V rental.
Choose Turkish delicacies on the covered outdoor terrace at Greenhouse Restaurant. Enjoy live piano music over cocktails and Turkish coffee at the Lotus Bar and Lounge. Work out in the fitness center featuring free weights, cardio machines, and a heated indoor pool with a sundeck. Relax in two single-sex saunas or traditional Turkish hammam, or with a soothing deep muscle massage.